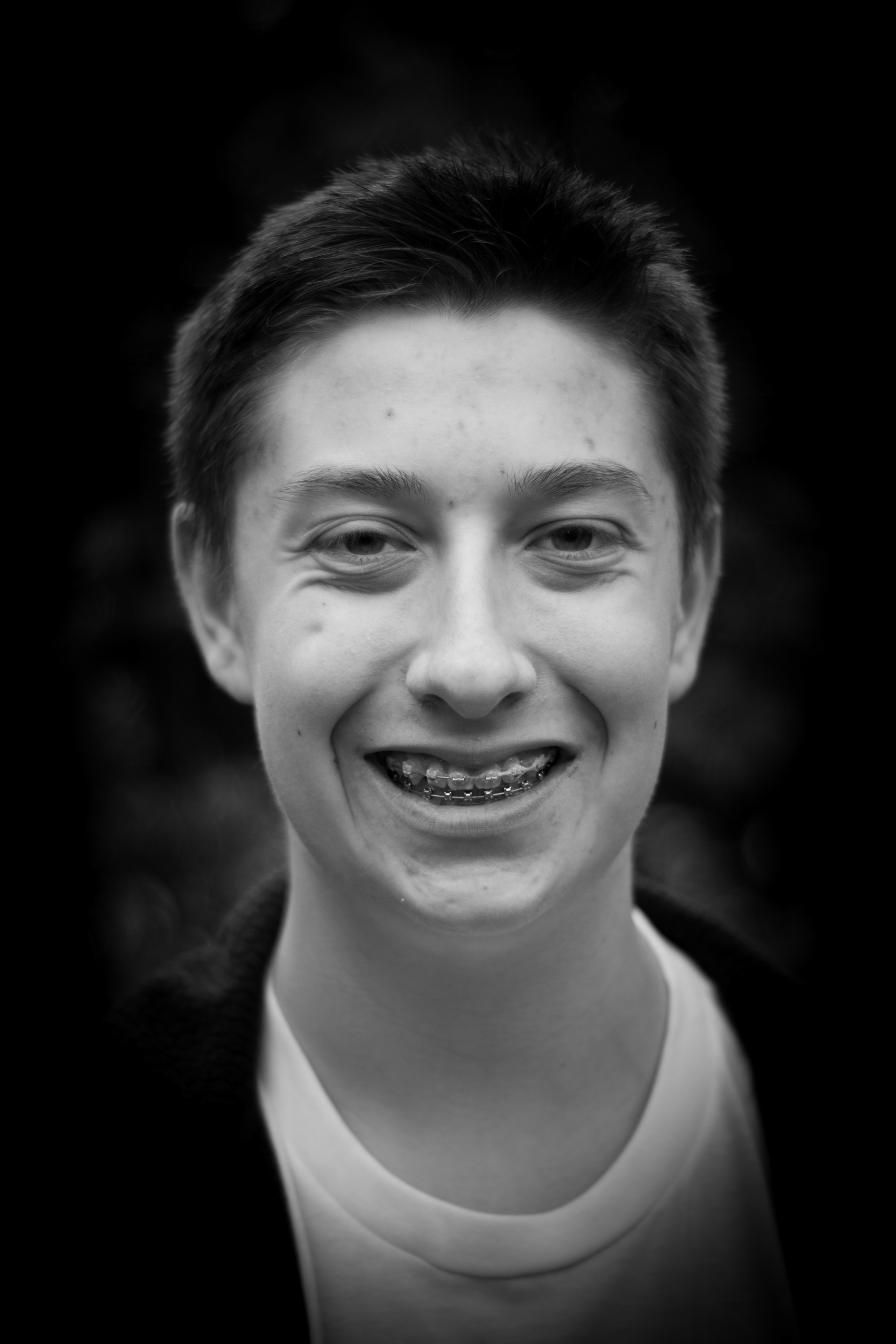 Manny Cohen is a 16 year old photographer from New Rochelle, NY. Manny loves photography, and especially street photography, because it enables him to be able to capture the emotions and actions of everyday scenes and people.
Manny also practices using Graphic Design, using advanced computer software like Affinity Designer to make UI Redesigns/Mockups, Logos, and more.
In spring 2017, Manny won the Young Photographer's award as part of the Jerusalem International Photo Contest hosted by GuruShots. His image of a rose overlooking Jerusalem was on display at Ammunition Hill in Jerusalem through September 2017.